Cleveland's cost of living is significantly lower than other big cities.
Day
Schools
Most affordable average day school tuition.
Housing
Prices
Own a home with a yard! Monthly mortgage is lower than rent.
Day
Camps
2nd most affordable for Jewish day camp.
Explore the Cleveland Eruv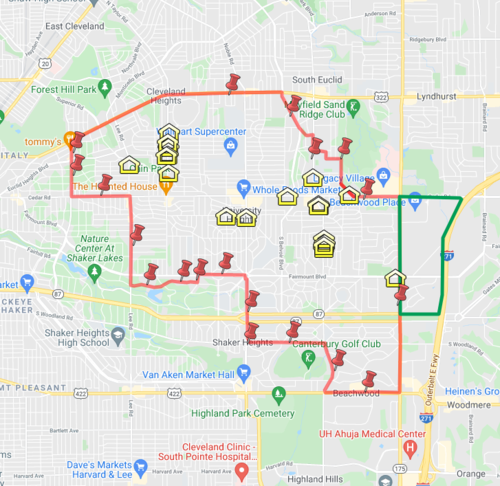 Learn more about more affordable housing options in the heart of Jewish Cleveland!
Learn More
"
My husband and I came to Cleveland for my pediatric residency training and stayed after I graduated for the amazing Jewish community. Cleveland is full of dynamic, engaged young families working to build a community dedicated to Torah v'Avoda. We are thrilled to be able to be a part of it!
Dr. Anya Kleinman
Pediatrician, Akron Children's Hospital
Real Estate Agents who specialize in our community